empower learning and creator success
Our team of dedicated & dependable attorneys are experts in a wide range of practice areas. Whether you're an individual or a corporation, we have the experience and results-driven mindset that you need on your side.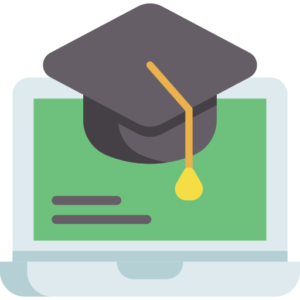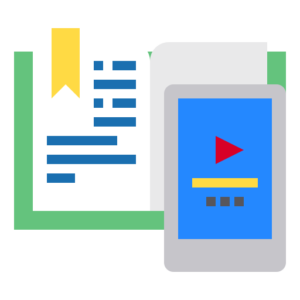 Accessibility: We believe that education should be accessible to everyone, regardless of their background or financial situation.

Empowerment: We empower creators to share their knowledge and expertise with the world and earn a living from their passion.

Quality: We strive to provide a platform that offers high-quality, engaging courses that meet the diverse needs of learners.

Community: We foster a supportive and vibrant community of learners, creators, and educators.

Innovation: We continuously innovate and improve our platform to better serve our users.