Full AutoCAD Course For Beginners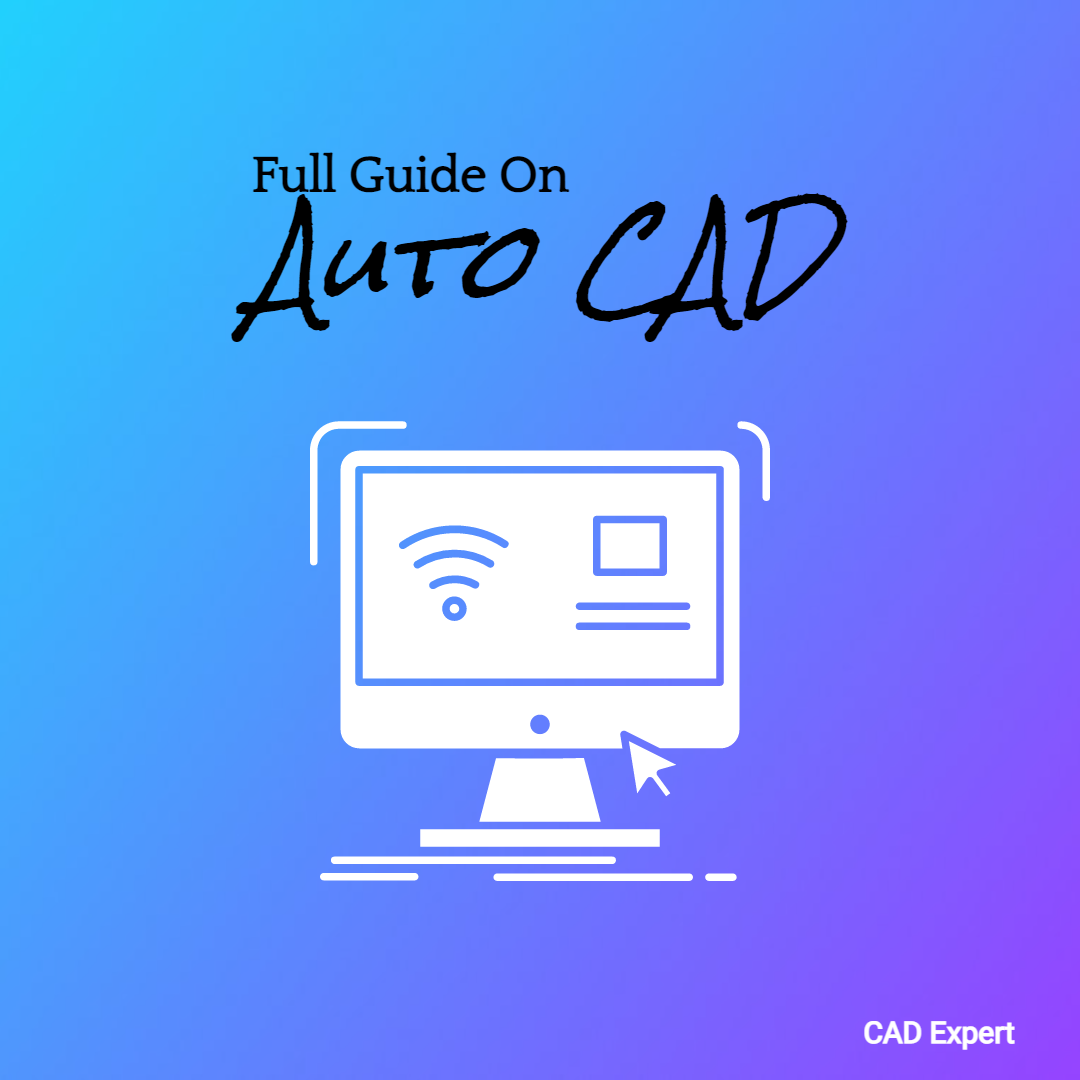 About Course
This course offers a comprehensive introduction to AutoCAD, the popular computer-aided design software program. It covers everything beginners need to know to start using the software, from basic drawing commands to setting up layers and printing final designs. It focuses on the practical aspects of the software so that students can learn the fundamentals quickly and become productive CAD users.
What Will You Learn?
This course provides the foundational knowledge to efficiently use AutoCAD for basic drafting and design projects. Students will learn how to create and modify objects, manage layers, apply precision to drawings, and manipulate 3D objects. They will also gain an understanding of printing and plotting features. At the end of the course, students will be able to create basic drawings that meet industry standards.
Course Content
Full Course
Full AutoCAD Course For Beginners
Student Ratings & Reviews
No Review Yet