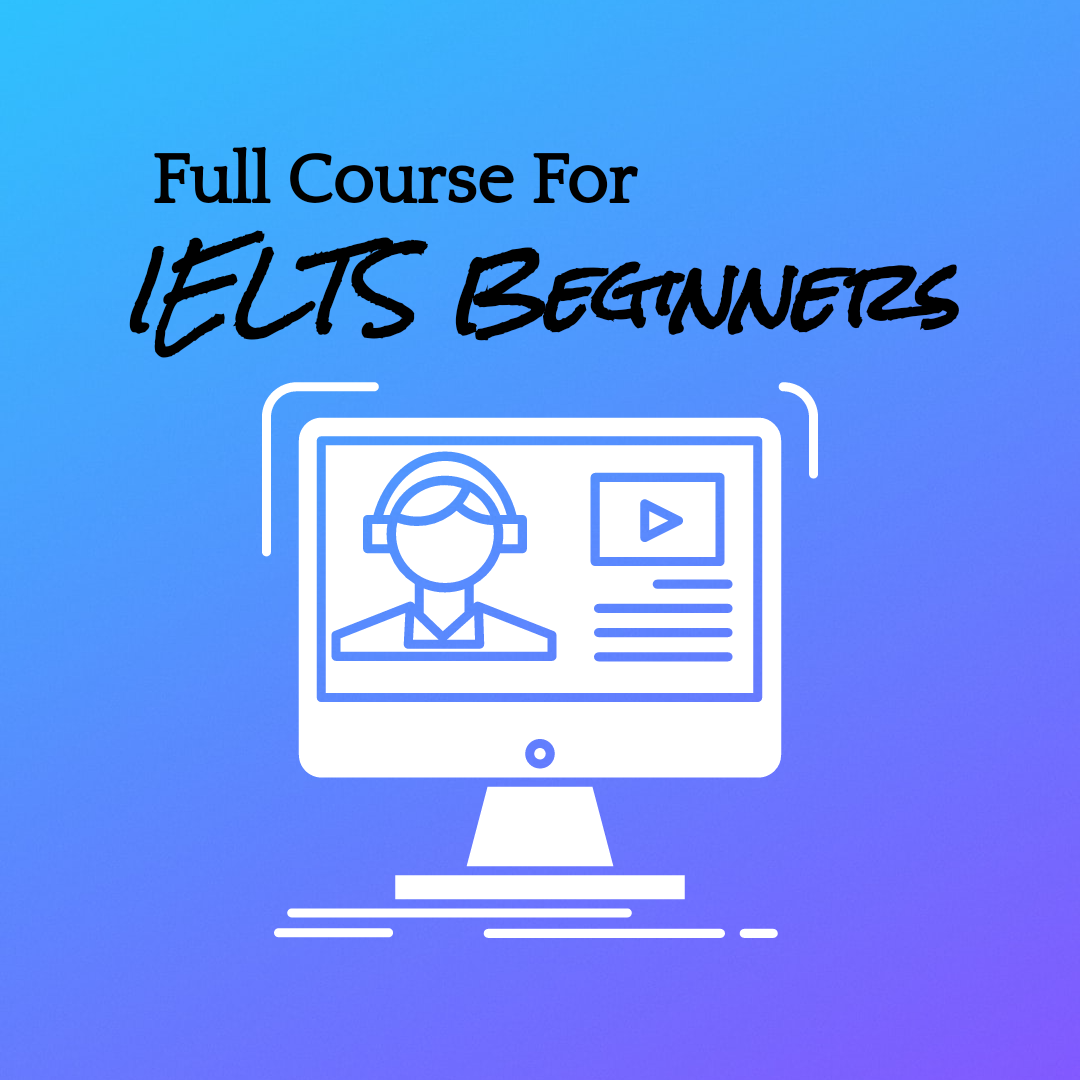 About Course
The IELTS (International English Language Testing System) Detailed Course offers comprehensive instruction on all four major skills tested in the IELTS exam. This free course is designed to give you the tools and knowledge to become a confident and successful IELTS test taker. Through a series of video lessons and activities, you will learn how to effectively prepare and practice for each test skill, including reading, writing, listening, and speaking.
What Will You Learn?
The IELTS Detailed Course offers numerous strategies to help you understand and master the IELTS test format. You will gain practice with a range of question types, receive feedback from experienced IELTS experts, and develop a tangible study plan to reach the score you need. From tips on taking and understanding the IELTS exam to in-depth practice sessions for each skill, this free course will give you the confidence to succeed in your IELTS examination.
Student Ratings & Reviews
No Review Yet