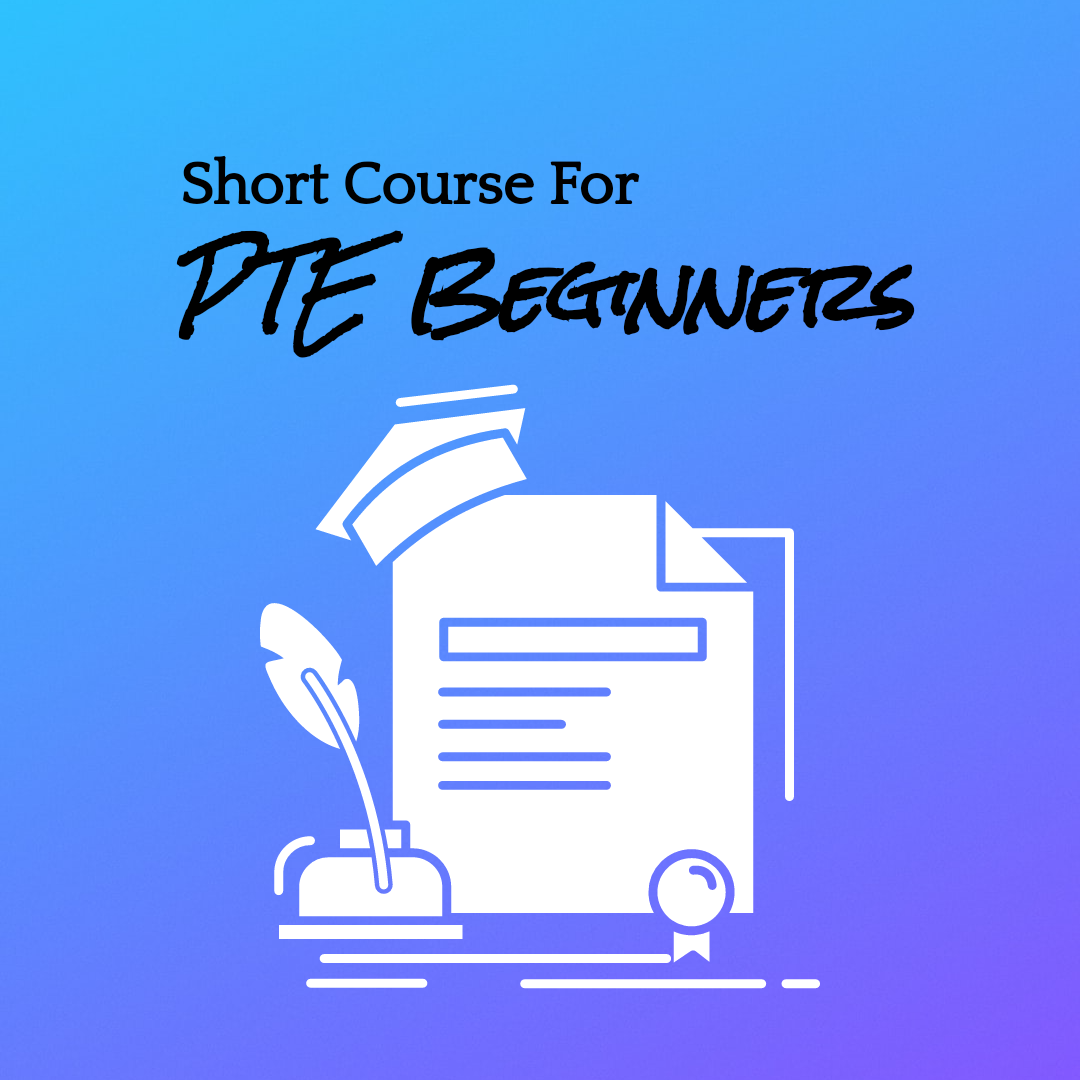 About Course
The PTE Full Course Beginner to Expert is an interactive online tutorial that teaches the fundamentals of the PTE Exam. It provides comprehensive and easy-to-follow guidance on topics such as Writing, Speaking, Listening, Reading, and Grammar. This course is suitable for all levels of expertise, from first-time test-takers to experienced PTE veterans. The course offers video lectures, quizzes, practice materials, and other resources to help learners understand and succeed on the PTE Exam. It is the perfect starting point to gain the skills and confidence needed to ace the exam and secure the best possible score.
What Will You Learn?
This course will provide learners with the skills and knowledge needed to excel on the PTE Exam. Students will gain an understanding of areas such as grammar, reading, writing, speaking, and listening. They will also learn how to approach different question types (e.g. multiple-choice, fill-in-the-blank, drag-and-drop, matching, etc.) and acquire strategies to maximize their performance on the exam. Learners will also receive guidance on how to monitor their progress and use feedback to fine-tune their preparation.
Student Ratings & Reviews
No Review Yet