Python Coding For Beginner's Full Course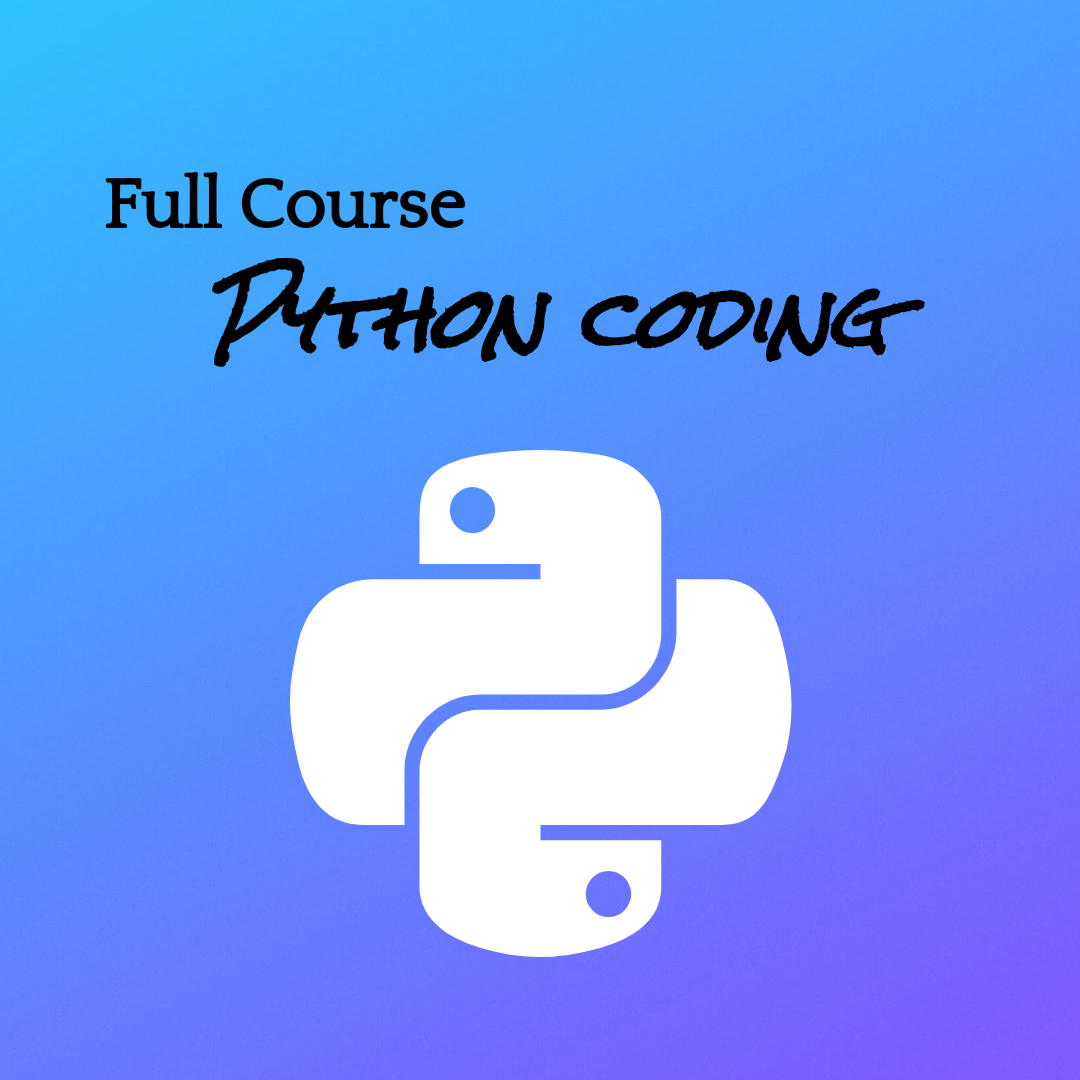 About Course
This course is designed to teach you the fundamentals of Python programming. We'll cover topics such as variables, data types, functions, loops, and classes. As well as, debugging, testing and packaging applications.
What Will You Learn?
By the end of this course, you'll have the skills to easily create Python applications taking advantage of the librariers and tools available. With your new knowledge you'll be able to develop robust, industry-standard python applications.
Course Content
Full Course
Python Full Course By Bro CodeYT
Student Ratings & Reviews
No Review Yet